Enterprise Systems
What We Do
We specialize in building & managing banking systems & middleware solutions. We are in the business of connecting systems & processes..
Remittance Systems
Our remittance systems is currently being operated by licensed banks in Sri Lanka.
Crop Planning & Ordering System
One of the first large scale agritech software to be deployed in Sri Lanka. We were able to make farmers grow crops according to demand than waiting for the right season.
Supplier Portal
We connect suppliers directly with the customer & handle automatic reordering when stocks drop below a minimum level.
Sales Force Automation
We provide solutions to streamline your sales process & manage it effectively.
Point of Sales Systems
We offer a cloud point of sales system for supermarkets, restaurants & retail stores.
Electronic Data Interchange
We offer an EDI gateway to connect legacy systems or to create a larger distributed system.
Thermal Paper
High quality.
1 year, 3 year & 10 year
image keeping.
We manufacture & distribute high-quality thermal paper rolls (audit rolls) with a minimum of 1-year image keeping guarantee. However, our paper has shown to last over three years in maintaining the image quality.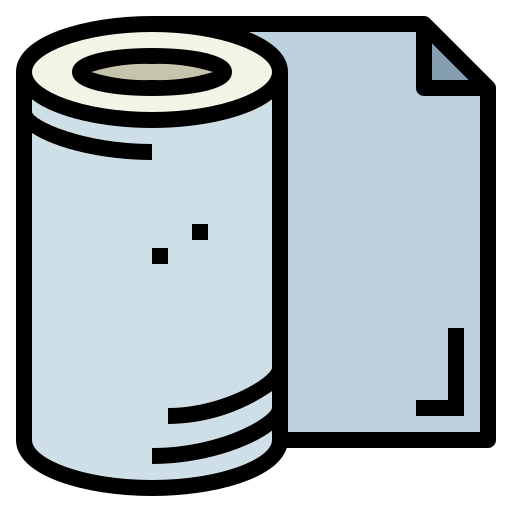 78x38mm
POS machine rolls
1 Year image keeping
White paper
Black image
56x45mm
ATM/credit card machine rolls
1 Year image keeping
White paper
Black image
Pricing
Get your free Quote today
Do you want to know how much it will cost for a system? Do you want to order thermal paper in bulk? Send us your details, and we will get back to you with the price.
Gallery
What We Are Doing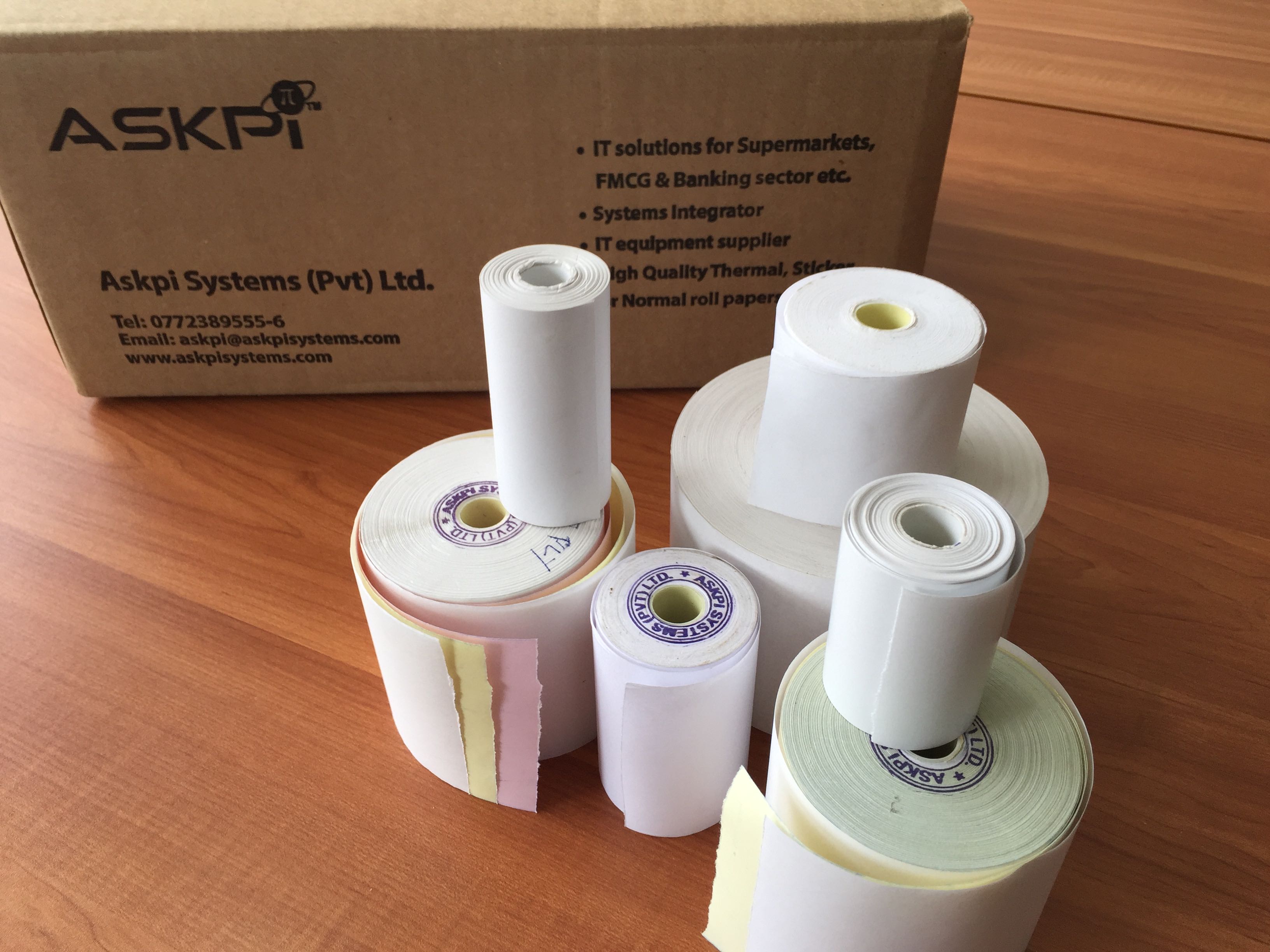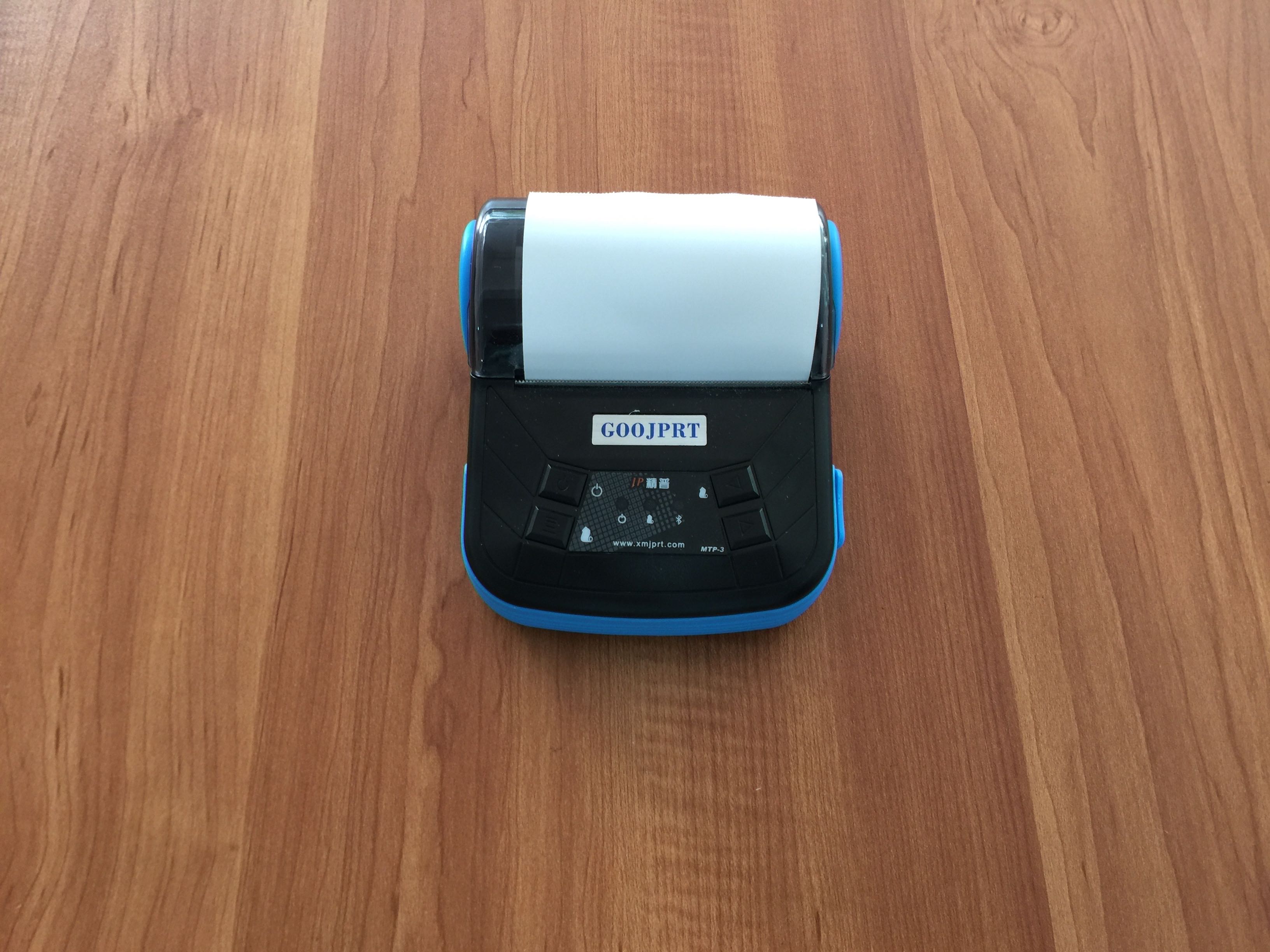 Wireless Printers
Retail Solutions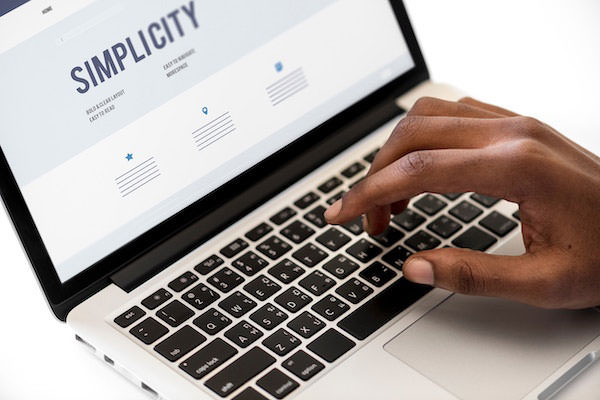 Askpi & Cargils
Enterprise Systems